Centex Jammin' All-Star Games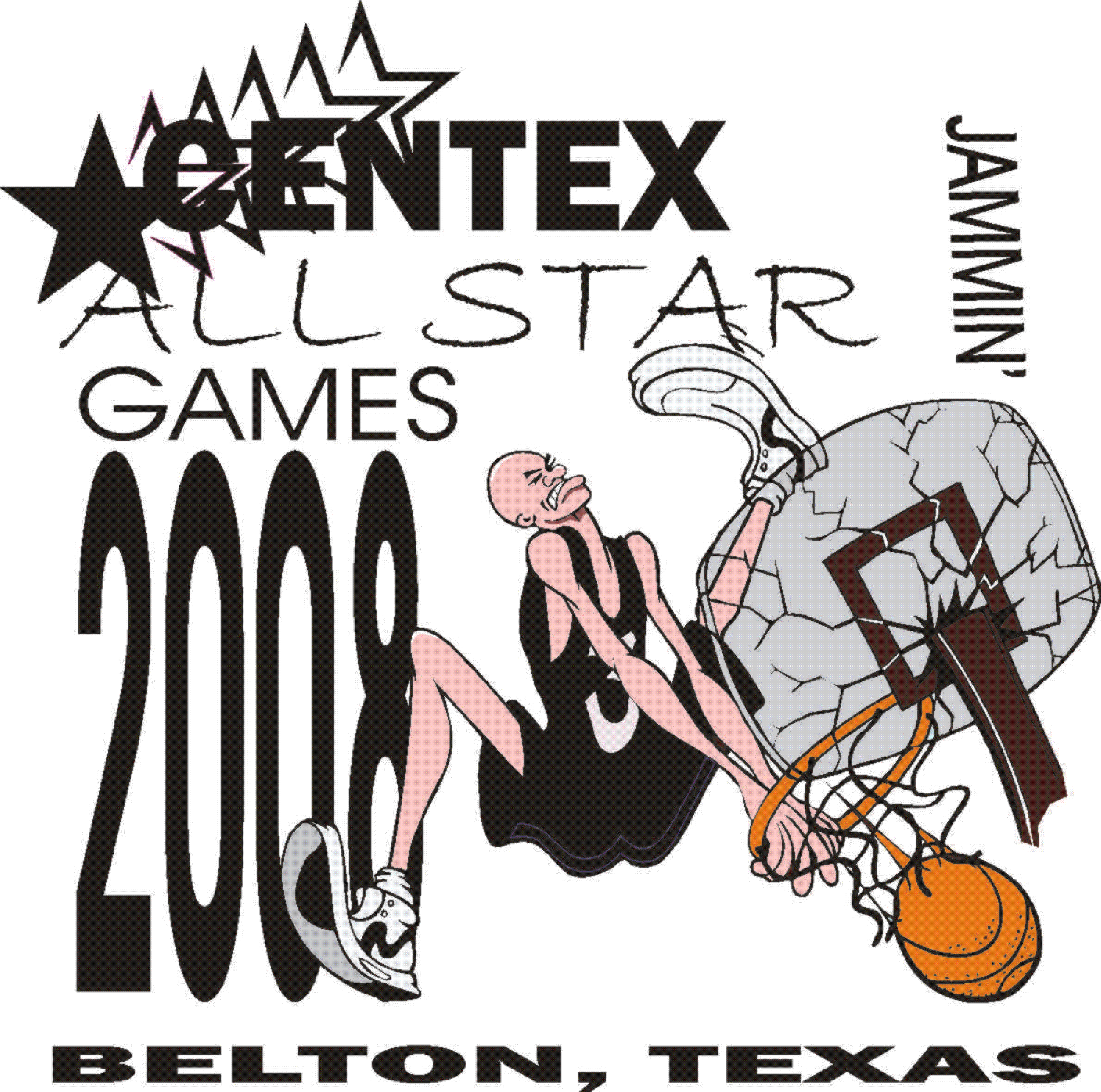 14th ANNUAL CENTEX JAMMIN' ALL STAR GAMES JULY 12, 13, 2008, AT UMHB WERE A HUGE SUCCESS ONCE AGAIN!
2008 PLAYERS, SCHEDULE, RESULTS, AND INFORMATION, CLICK HERE!
PRESS RELEASE FOR 2008 PLAYERS-PRINT AND RELEASE TO LOCAL NEWSPAPERS AND RADIO STATIONS
CLICK THIS LINK FOR 2007 TEAMS, PLAYERS, SCHEDULE, INFORMATION! AND RESULTS!!!!!!!!!!
12th ANNUAL GAMES PLAYED JULY 22, 23, 2006. HUGE SUCCESS ONCE AGAIN!!!! THANKS TO ALL WHO ATTENDED, PLAYED, AND HELPED WITH THE EVENT!
2006 PLAYERS, SCHEDULE, AND RESULTS-click this link.
11TH ANNUAL!!! July 17, 2005 CENTEX GAMES WERE A HUGE SUCCESS!!!!!!!!!!!!!!!!!!!!!!!!!!!!!!!!!!!!!!!!!!!!!!!!!!!!!!!!!!!
Thanks to UMHB University, this year's participants played in the brand new, state of the art, Frank and Sue Mayborn Campus Center.
This turned the corner for the Centex games and has made the event one of the best in Texas!
2005 RESULTS AND LINKS TO PICTURES!
CLICK HERE FOR A MAP TO BELTON
Directions to UMHB:
Mary Hardin Baylor University is located in Belton. Take the 6th Avenue exit from I35.
Go west, (right if youre heading south from Dallas/Temple- left if heading north from Austin). Go about 1 mile to Main Street (HEB on your left). Turn right on Main and go about 3 blocks to 9th Street. Turn left on 9th. Go to King Street; turn right. The GYM will be on your LEFT just past the OUTDOOR courts. If you experience difficulties, call my cell number, 512-217-7933.
Click here to link to the nominations page!
2004 PLAYERS, IMPORTANT INFORMATION, AND RESULTS AND PICTURES
2003 INFORMATION, RESULTS, AND PICTURES!!!!


View My Guestbook
Sign My Guestbook

Click on the sponsor links for more information!!
Please support them when you can!!

THE FLOOR STORE-BELTON
(254) 939-3502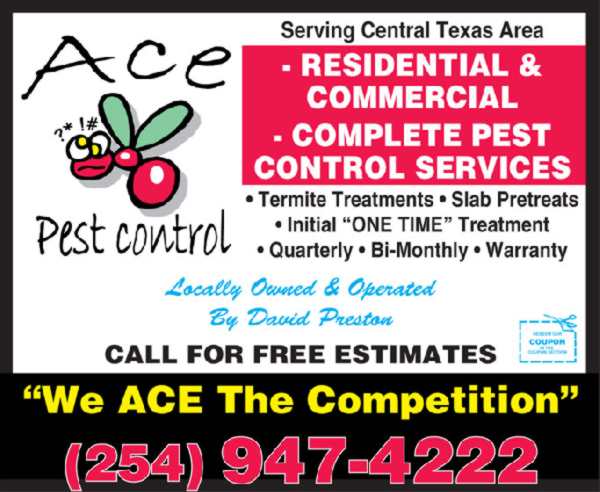 Bell County Carpet Cleaners
(254) 933-8989
WHEELER & ASSOCIATES INSURANCE
BELTON/TEMPLE 254-791-0039
BELTON LOCKSHOP
519 East Central
Belton, Texas 76513
beltonlock@surfbet.net
(254) 939-5325
(254) 939-6844 fax
NAGY PLUMBING
TEMPLE/BELTON
254-760-9334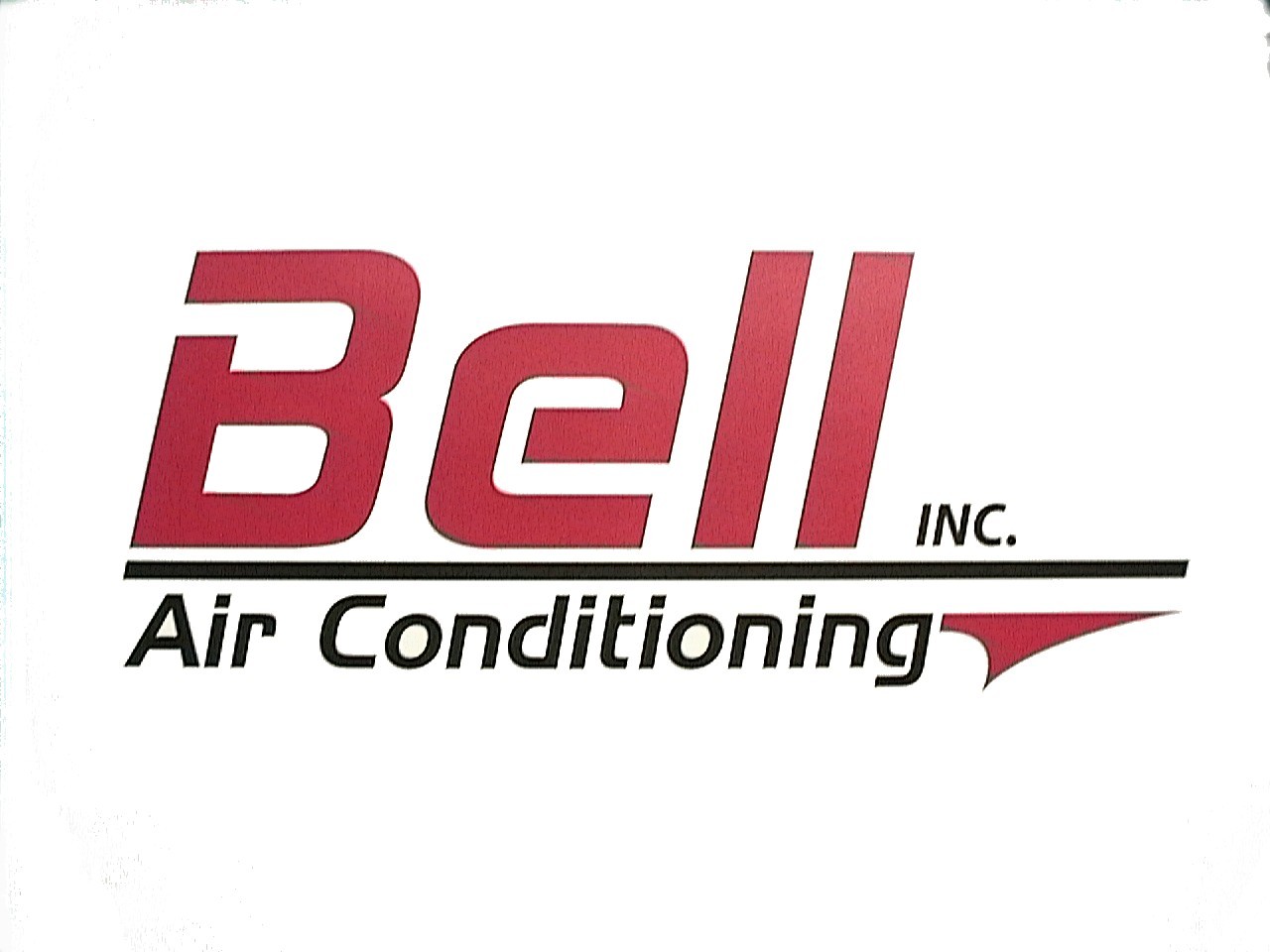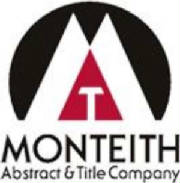 The Bargain Barn
Furniture and Appliances
Belton/Temple
254-939-3312

Click the logo to link to the paper!

Click on the picture to find out more about UMHB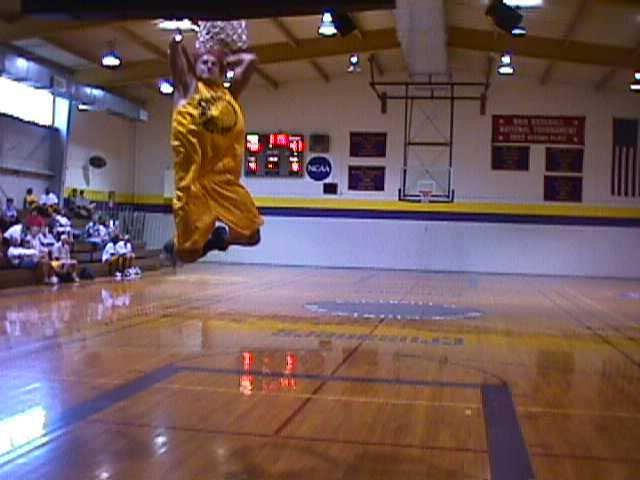 Bryant Baker of Fredericksburg- 2000 Slam Dunk Champion